ABOUT US
Essence Of Touch
Therapeutic Massage
South Kingston Office
24 Salt Pond Rd.
Bldg G Suite 14
Wakefield, RI 02879
(401) 447-6911
email - esstouch@aol.com
By Appointment Only
Day and Evening Appointments Available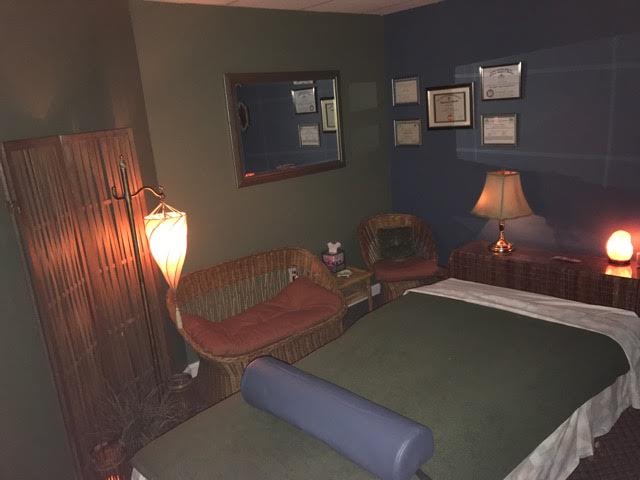 Diane Lee Adams LCMT (Licensed and Certified Massage Therapist) graduated from the Newport Annex of the Community College of Rhode Island in 2006 with an Associate degree in Applied Science in the Therapeutic Massage Program with over 1200 hours of field work training. CCRI maintains a level of performance that fits the standards set forth by the commission of massage therapy accreditation (COMTA) which has strict educational requirements.
Member of the American Massage Therapy Association (AMTA)
Nationally Certified with the National Certification Board for Therapeutic Massage and Bodywork (NCBTMB)
On the Rhode Island American Massage Therapy Association Crisis Massage Team to provide support to first responders in community crises or disaster situations.
Volunteered massage services at charitable events such as the Healing Co-op non-profit for women with cancer and their families, Multiple Sclerosis150 bike ride, American Diabetes Association, Dana Farber Cancer Institute.
Participated as an athlete in fundraising events for the Leukemia and Lymphoma society over the past 20 years and earned the triple crown award in the state of Rhode Island. She has completed four marathons, Ocean State Marathon, two Boston Marathon's and TCS New York City Marathon. She has completed a century (100 mile) bike ride as well as numerous triathlons over the past 16 years and ranked 268 nationwide as a member of the USA triathlon.
Member of the Narragansett Runners Association (NRA)
Abides by the AMTA Code of Ethics to conduct her practice with the general principles of acceptable, ethical, professional behavior.